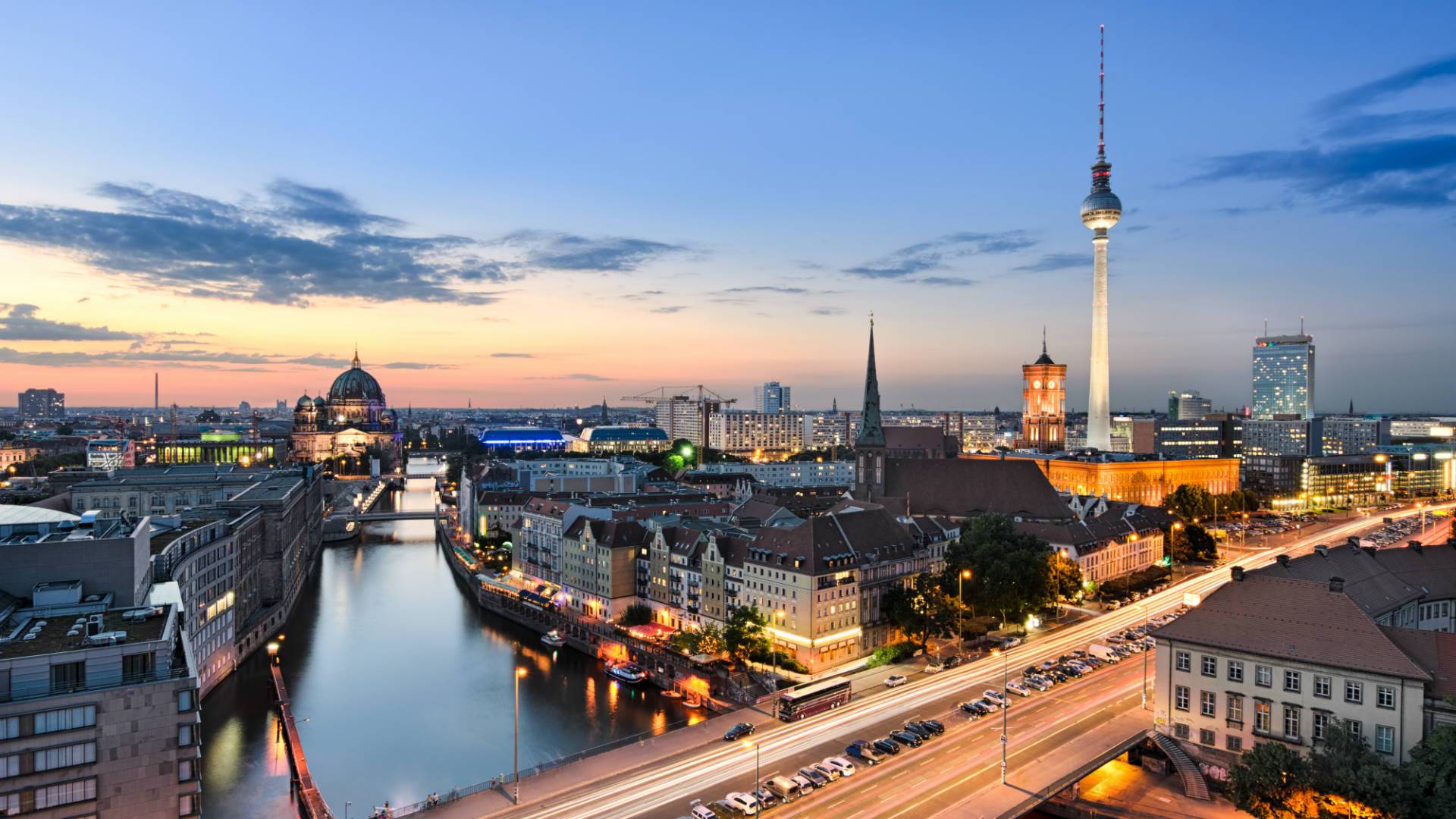 For Hotels. More Bookings.
Hotel Software & Online Marketing
Experts with 17+ years of experience
Why own guest reviews are useful
You build trust on your website
You prevent visitors from leaving your website and reading guest reviews on portals
You increase the direct bookings and reduce the commissions to booking portals
Improve customer loyalty through direct interaction with guests
Gather valuable feedback to ensure quality and service
Simple, Effective, Attractive
Quality seal on hotel website
Guests access your review page with just one click
Examples of our hotel partners
Features of the guest review software Hot!Review
Your guests will automatically receive an electronic questionnaire after their departure, which can be answered quickly and easily.
Email templates are available in different languages so that you can personally address your guests.
The generated guest reviews are automatically displayed on the review page. We link the page with your booking engine so that visitors can book directly on your website.

With the comment function you can reply to all reviews of your guests and comment on them. You improve the dialogue with your guests and increase customer loyalty.
The system informs you of new incoming guest reviews. You always have an overview.
DISTRIBUTION OF GUEST REVIEWS
You decide how many of your guests will be directed to your own rating form and how many will be directed to the rating portals in order to submit their guest reviews. We recommend to direct the majority of guests to your own site.
The dashboard displays statistics on the number of reviews, average value of each feature, recommendation rate, age, travel type and portals.
You can customize the seal of approval (your rating widget) according to your preferences so that it can be optimally integrated into your website.
Quality seal for the hotel website
Hotel Reputation Management pays off
Guest reviews influence sales and RevPar
The increase in review score translates into the price increase without loosing a market share.
Guest ratings on the website increase the probability of a direct booking
The better the reviews, the higher the RevPar. The reviews quantity is not essential
If a hotel increases its review scores by 1 point on a 5-point scale (e.g., from 3.3 to 4.3), the hotel can increase its price by 11.2 percent and still maintain the same occupancy or market share.
A 1-percent increase in a hotel's online reputation score leads up to a 1.42-percent increase in price as measured by the hotel's average daily rate (ADR)
Scientific evidence
Anderson, C.K. (2012): The Impact of Social Media on Lodging Performance. Cornell Hospitality Report. Vol. 12 No. 15. Cornell University. School of Hotel Administration.
Blal, I. & Sturman, M.C. (2014): The Differential Effects of the Quality and Quantity of Online Reviews on Hotel Room Sales, Cornell Hospitality Quarterly, 55(4), 365-375.